Advertiser's corner
During the initial period of the 'www.beguronline.com' web site advertising is free. It is understood, however, that, after the initial period, the future advertising here will be payable, but at that stage advertisers are welcome to decide whether they wish to continue their ad with us or not. For an immediate free insertion please contact us via E-mail:
for further information - and we will be in touch. You are also very welcome to contact us for any projects or ideas you feel appropriate for inclusion on this site.
Kind regards
The 'www.beguronline.com' team
Mas Oliver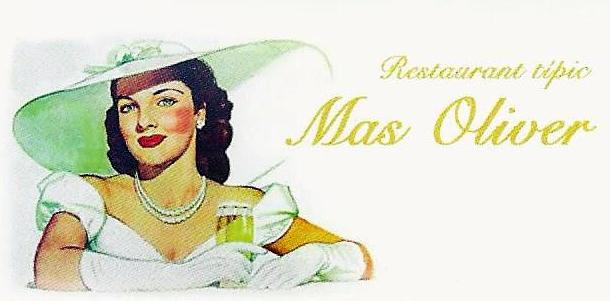 Av. Espanya 40
17200 Palafrugell (Girona)
Phone: +34 972 301041
Closed on Tuesdays.
Can Joan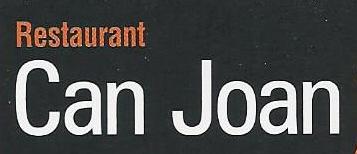 c/ La Font 9
17256 Sant Feliu de Boada (Girona)
Phone: +34 972 634313
Closed on Tuesdays